What We Offer
Proven Digital Marketing Strategies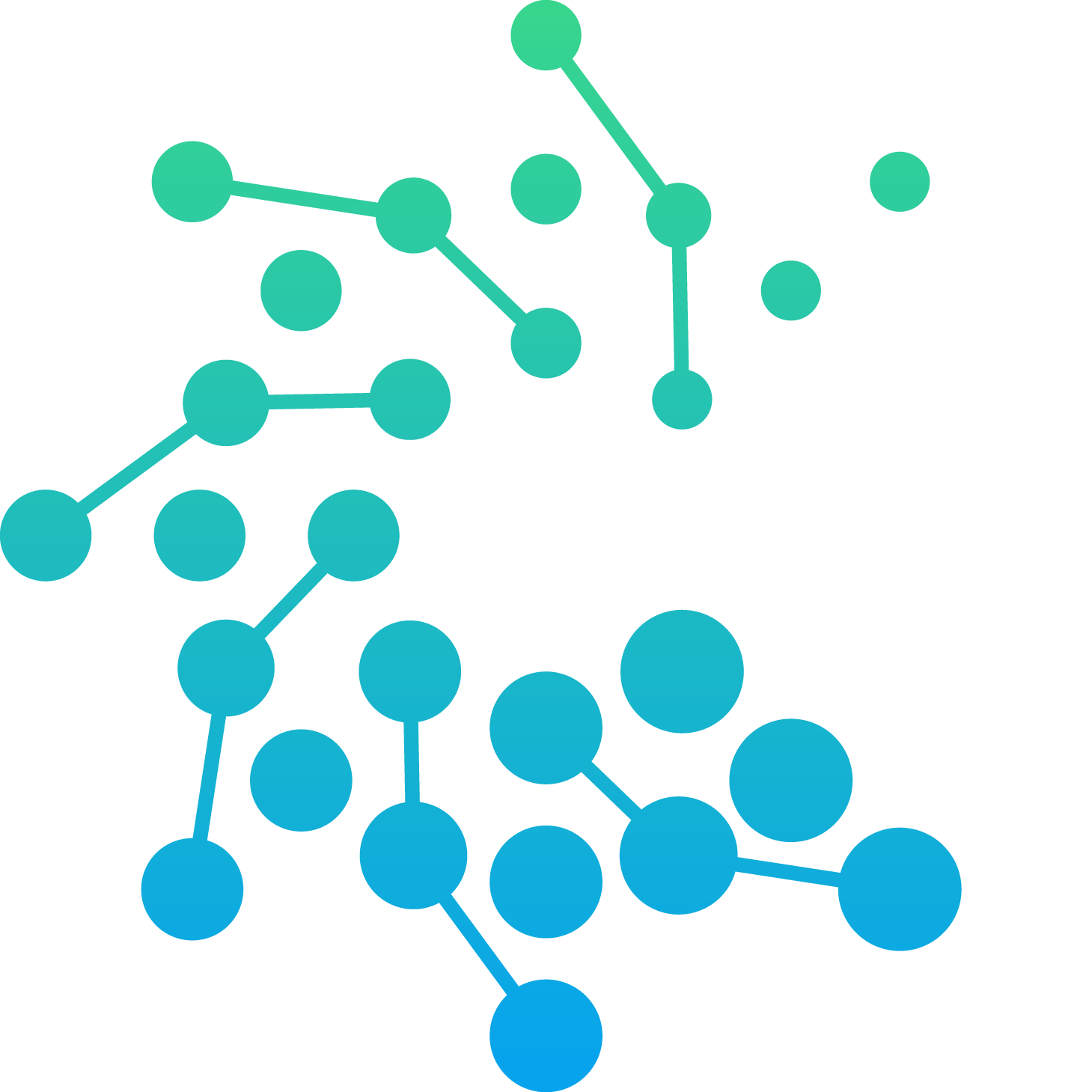 We Provide Lead Generation Marketing & Consulting for Professional Service Companies and Digital Product Creators Professional Service Providers
Professional service companies that wish to leverage digital platforms both paid and organic to generate leads for their services.
Currently generating 1MM+ per year in sales
4-5 Star Reviews on Yelp or Google My Business
Your internal office staff is able to close warm leads
Digital Course Creators
Digital course companies that wish to leverage Google advertising to generate leads for products that are proven to sell and generate positive results for their clients.
Currently selling a course $997 or higher
Generating $500k+ per year in revenue from your course
Have a proven lead generation system on Facebook
Are not using Google ads, but would like to start!